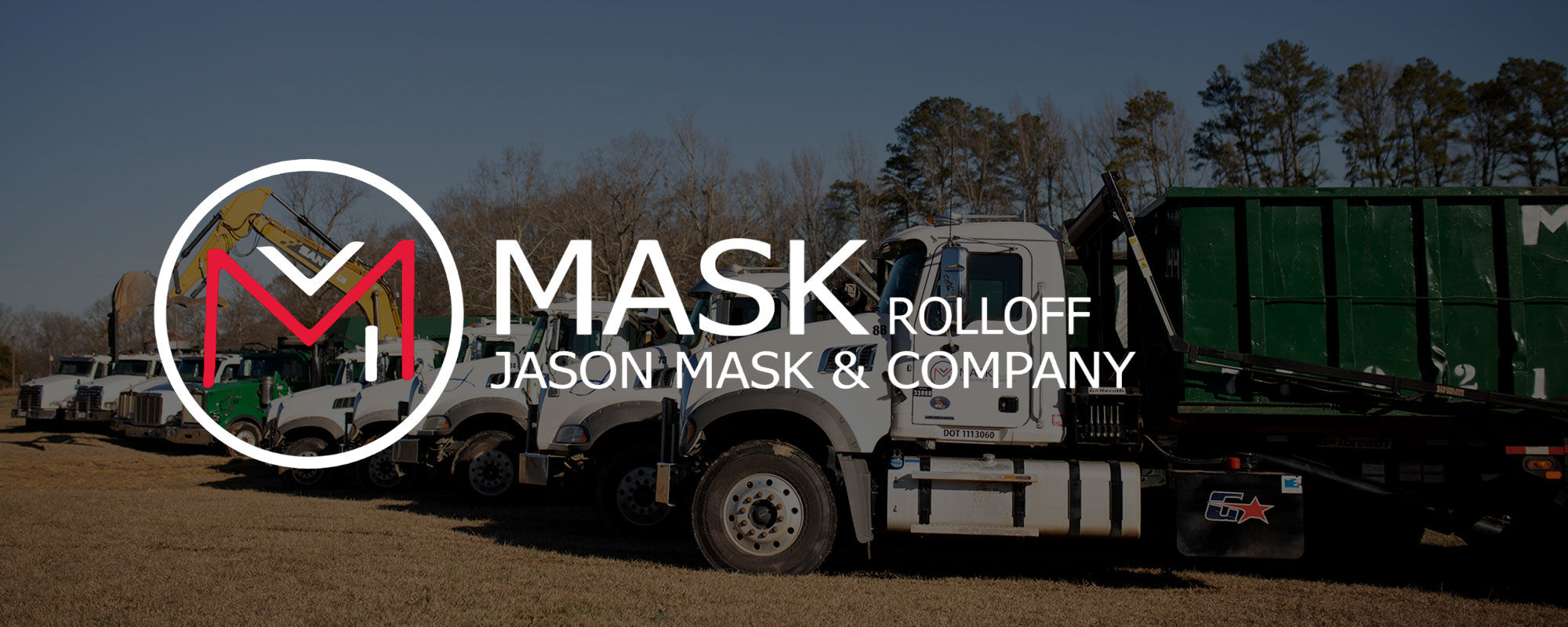 How much does it cost to rent a dumpster?
There's not one definitive answer due to the many factors to consider. Some of those factors are what size you will need, how long will you need the dumpster, where the site is located, and what materials will be thrown into the dumpster.
What are roll-off containers used for?
Roll-off containers can be used for anything that has a lot of trash and debris. From home remodeling to demolition, use a roll-off container if you need junk to be removed. They come in a variety of sizes so they'll work for any size project.
How long can I rent a dumpster for?
That will depend on the scale of your project. Our office will be happy to discuss rentals for as long as you need.
What size dumpsters do you provide?
Our sizes include 20-yard, 30-yard, and 40-yard dumpsters. If you're remodeling an area of your home like your kitchen or deck we recommend a 20 or 30-yard dumpster. If you're working on a big construction project, we would recommend using our 40-yard dumpster. Our team will be happy to help guide you on which dumpster is right for your project.
Do you work with residential and commercial clients?
At Mask Rolloff, we work with both residential and commercial clients. We're here to best serve our community and take care of their mess! Get a free quote today!